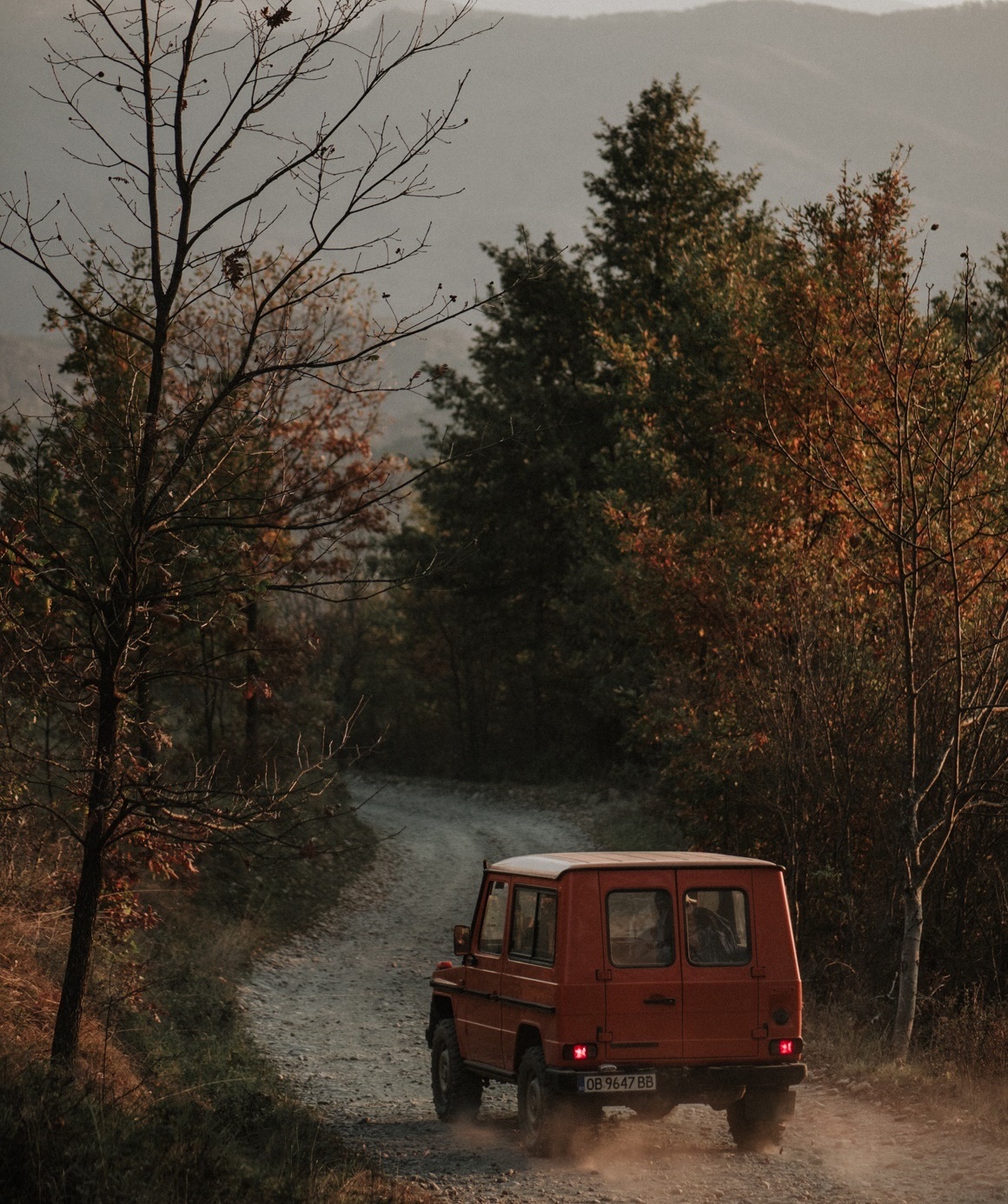 99 Fresno
A CompuGraph International Company
Serving the World Wide Web since 1995.
Over the decades, CompuGraph has produced thousands of websites
and millions of webpages for clients from every walk of life.
FILM PRESENTATIONS
Your website represents you, your company, your products and more. Video campaigns are the most valuable way to showcase your work.
PHOTO HIGHLIGHTS
First impressions are certainly important. The best way to make that impression is with carefully produced photographs that represent everything about you and your products.
CREATIVE WRITING
Once you capture someone's attention it's absolutely pertinent to provide them with content that draws them into the things about you they want to know in order to respond to your call to action.